You are here:home > News > Pruduct's Detail
Shanghai VW begins second-phase expansion of Zhejiang production site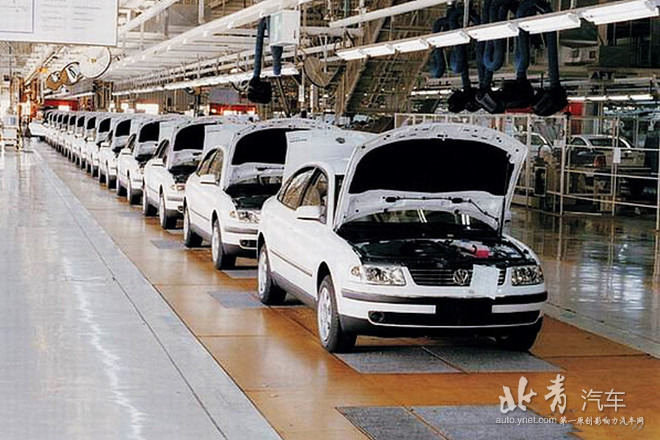 Shanghai Volkswagen has officially begun second-phase expansion work on its Zhejiang factory in Ningbo's Hangzhou New Zone, the Beijing Morning Postreported today. The project follows the successful signing of the Strategic Agreement Regarding Increasing Investment and Deepening Cooperation, which the joint venture signed along the Ningbo Municipal People's Government.
According to the agreement, Shanghai VW will invest a total of 15 billion RMB ($2.43b) in expanding the Ningbo site, increasing its annual production capacity by 300,000 sedans and 100,000 commercial vehicles. The first vehicle is scheduled to roll off the production lines in January 2016. First phase construction work at the city was completed last October, which brought an annual production capacity of 300,000 vehicles. When second-phase expansion is completed, total annual production capacity at the site will reach 700,000 vehicles, helping Shanghai VW eventually surpass the two million vehicle annual production capacity mark.
The Ningbo factory will use advanced technology from VW's German headquarters for design and construction. The expansion work will be done in the north area of the site. In addition to using VW's world-class MQB molding platform technology, the site will also use a state-of-the-art 9,100 ton ultra-large high-speed pressing line, ensuring maximum efficiency while also reducing energy costs.
Tags:
4300k H11
,
HID headlights
,
HID kits